Real change takes time. We design and deliver custom transformation processes, informed by agile principles and a complexity lens.

We accompany you through multi-stakeholder participation, emergent strategy development and distributed organizational learning.

We can bring a diverse team of colleagues to support larger processes.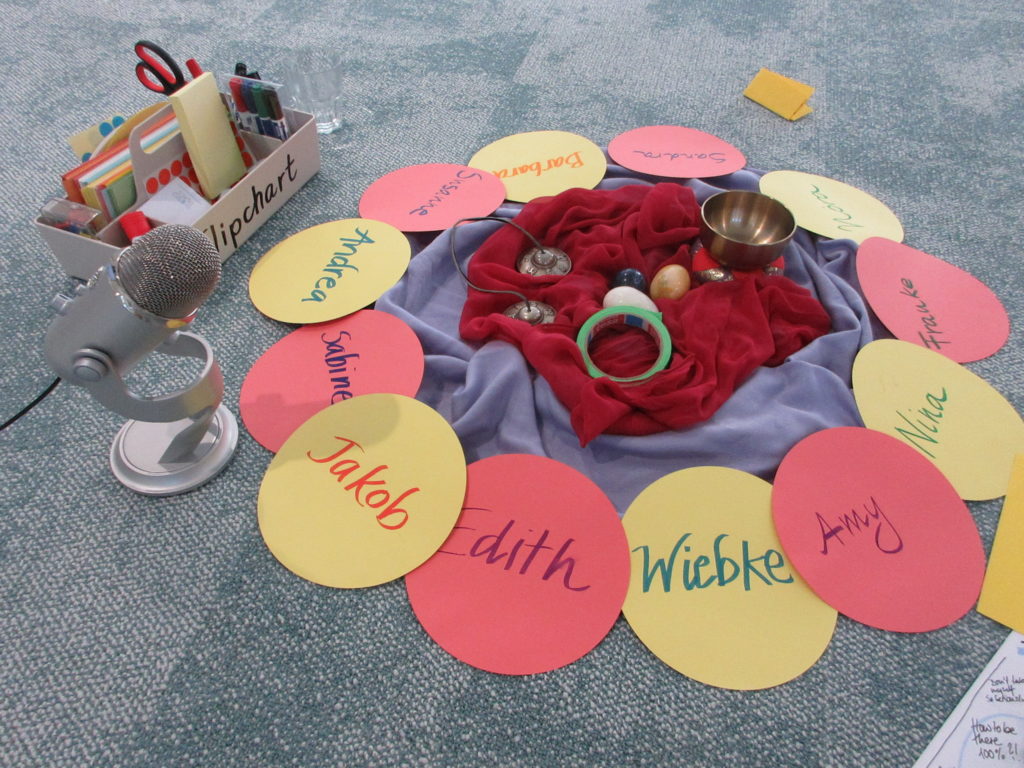 Starting off
When you're just at the beginning of a new venture, there are so many possibilities: Who needs to be involved? What are the first steps? How do we organize our work?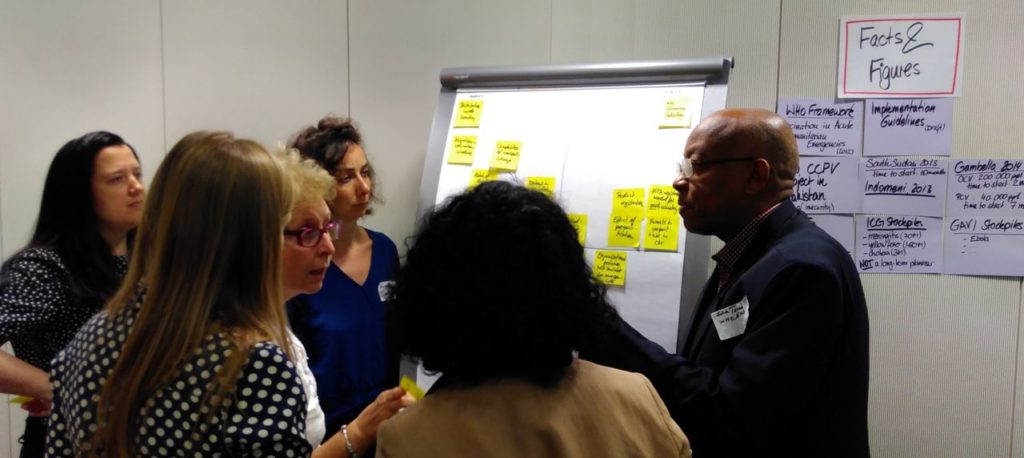 Strategy alignment
If you are more established, you might want to explore: What's the best way for us to create an impact? How do we focus? How can we continuously learn?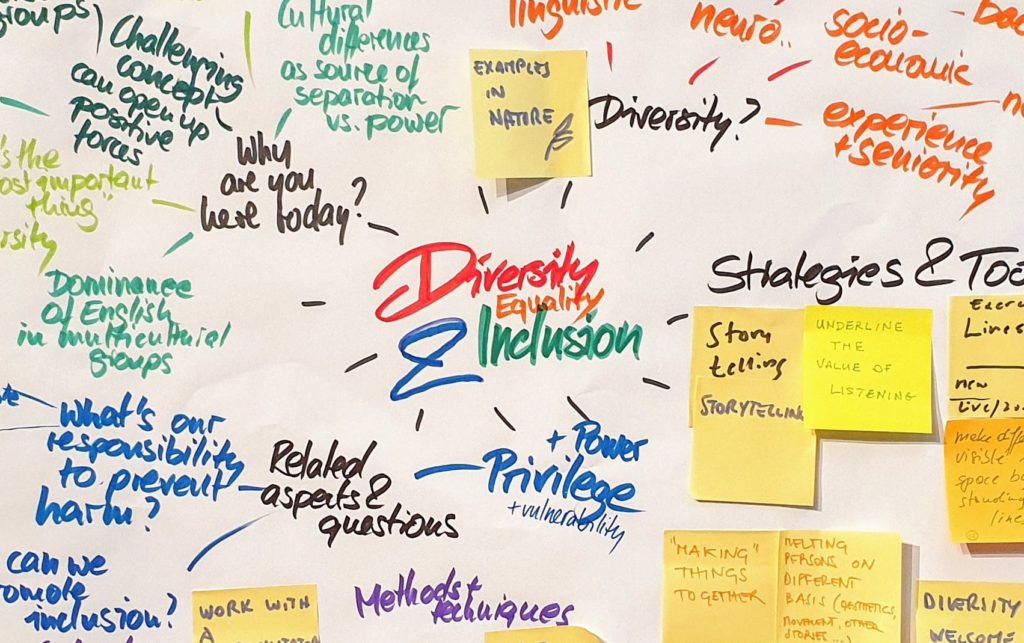 Reorientation
After a while, it can be time for a rethink: How can we shift our branding? How to invite more diversity? What governance works now?
Every change process is different.
Usually, we start with an intake conversation to frame our collaboration and better understand your context. Based on this, we will define the next steps.
This can include:
Establishing a core group
Organizing stakeholder workshops
Shaping sense-making and prototyping approaches
Developing surveys or conducting interviews
Coaching and training leaders
Surveying existing documents, related organizations or literature
Designing participatory conferences
Co-creating solutions and decision-making processes
Most importantly, we explore your Purpose and Context, jointly define potential Outcomes and finally develop (and implement) a Process how to get from here to there.